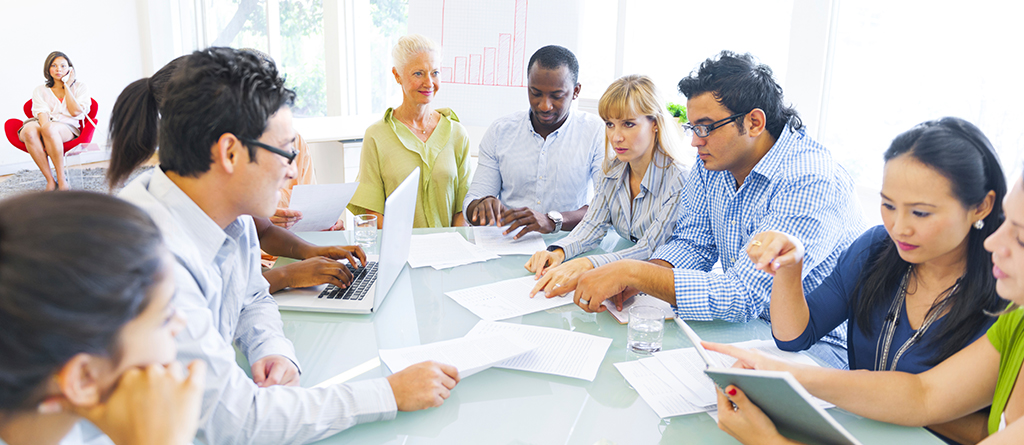 Since we opened our doors in 1995, it's been the personal touch that has has set Nodus apart. Understanding your business, your objectives, your corporate culture, and your needs is our business.
Nodus CEO Debbie Waggoner has a solid track record of success with many Fortune 500 companies. She works with individuals, teams, and organizations to improve performance in the areas of leadership, teamwork, and communication — delivering customized programs and solutions through keynote speaking, training programs, offsite meetings and individual coaching sessions.
Programs Customized for Your Needs,
Designed to Drive Results
Our ability to handle challenging situations with finesse, react quickly to changing business needs, and to provide positive reinforcement in our learning environments make Nodus the preferred performance consultant for many companies.
Customized programs are developed through collaborative efforts. We work with you to understand your corporate development objectives, determine learning outcomes, and to select appropriate curriculum and delivery styles to accomplish your objectives. We customize content, incorporate your culture, and design real-world examples and exercises that ensure active participation. Your attendees will leave each session with tools and actionable ideas that they can begin implementing immediately — all with the objective of their being able to see increased productivity and improved results.
Our programs are flexible and mobile; on campus, online, on site, world-wide.
Dynamic Learning Curriculum
Your business needs are constantly changing, which is why our customized program offering is perpetually evolving. One thing, however, will never change – that is our commitment to highly interactive and engaging learning designed to develop your talent, save money, and improve your outcomes.
Customized programs can be developed for many topics including:
Contact us to learn more about our customized programs.