It has always been the personal touch that has set Nodus apart.
"You really know us!" Is the feedback we get from so many of our clients.  It is this premise on which we built the Nodus business.  We develop and deliver the learning programs you need not the ones we have on the shelf.  Understanding your business, your objectives, your corporate culture, and your needs is our business.
Debbie Waggoner, CEO
Nodus CEO Debbie Waggoner has a solid track record of success with many Fortune 500 companies. She works with individuals,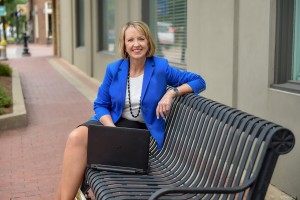 teams, and organizations to improve performance in the areas of leadership, teamwork, and communication — delivering customized programs and solutions through keynote speaking, training programs, offsite meetings and individual coaching sessions.
Learn more about our latest consulting projects.